Versatile Service is the Ultimate Goal
We have left behind 50 years on this path that we have taken with firm and strong steps in the fields of shopping malls, R&D, entertainment centers, energy, home textile, e-commerce, food, construction, business center, import & export, cafe & restaurant, wellness center, retail, insurance, cinema, tourism, agriculture, and livestock farm. For more than half a century, we continue to move forward in the light of the experience we have gained in all these areas and with a strong belief in continuous development.
From Tradition
to the Future...
By shaping our awareness of "being useful to society" that extends from tradition to the future through projects for the future and development of our country, we move forward with the idea of conveying the projects that we have implemented and will implement with this goal to all segments of the society.
ÖZDİLEK FOUNDATION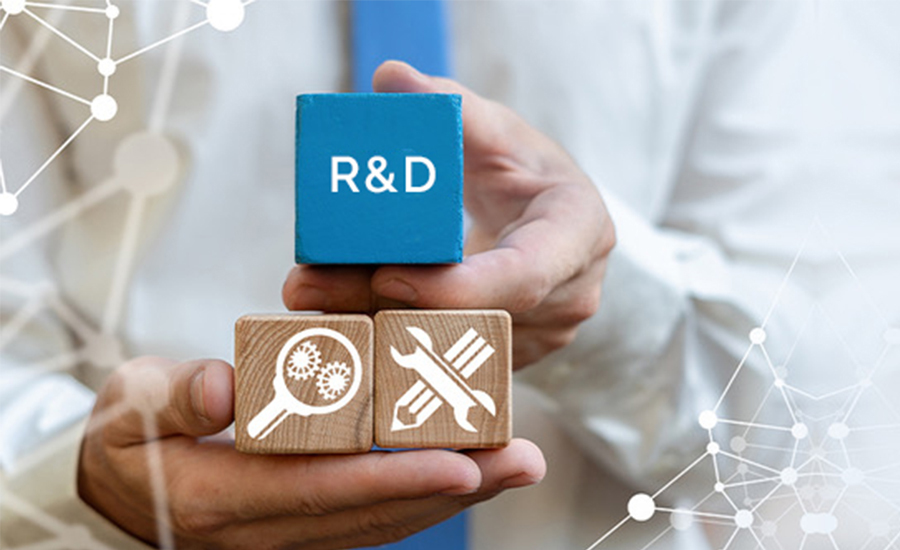 Our Technological Innovations and
R&D Works
The areas of activity of Özdilek Holding are food and energy production, retail merchandising, wellness centers, cafe-restaurant management, movie theaters, tourism, shopping centers, online shopping site, construction and insurance business,especially home textile production,
EXPLORE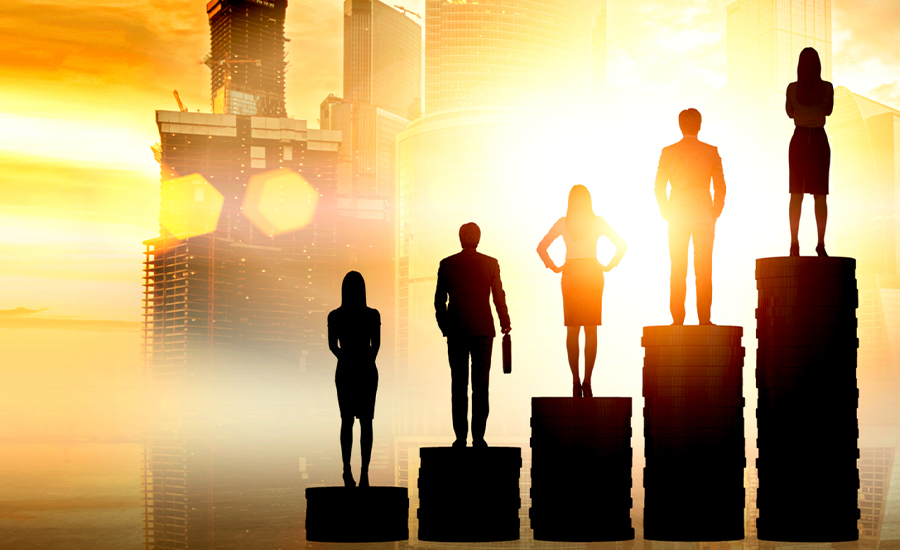 Özdilek Academy
for Constant Improvement
We aim to ensure that all our personnel are equipped, efficient, customer and system-oriented in accordance with today's and future needs, with our academy studies, which we carry out with the principle of continuous development and training.
EXPLORE